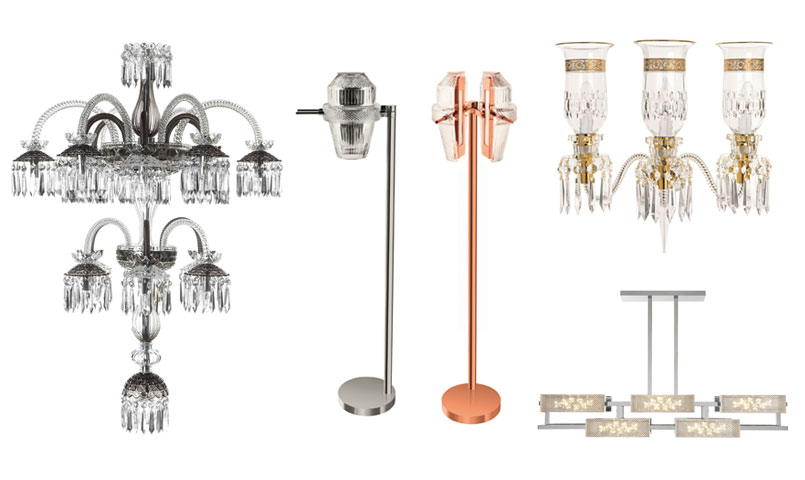 Wilkinson is an approved supplier of Saint-Louis, a leading name in crystal design since 1586. Its collections vibrate with the immense talent inherited from history and the extraordinary creative fantasy inspired by current trends. Every day, Saint-Louis signs crystal creations – chandeliers, suspensions, scones, lamps and candelabras – crafted by master glassblowers and cutters considered among the very best in France ("Meilleurs Ouvriers de France"). Crystal is mouth-blown, hand-cut, hand-engraved and hand-decorated using 24-carats gold or platinum.
A bold, precise cut, strong, euphoric colours, extremely refined design and materials: this is the clear identity that Saint-Louis perpetuates in its crystal collections.
Click on any of the below images to find out more details on the fitting and other colours and sizes available in the range.
If you have already purchased a Saint-Louis from another outlet we are more than happy to assemble and install the chandelier or fitting for you at your property. Please contact us for more details.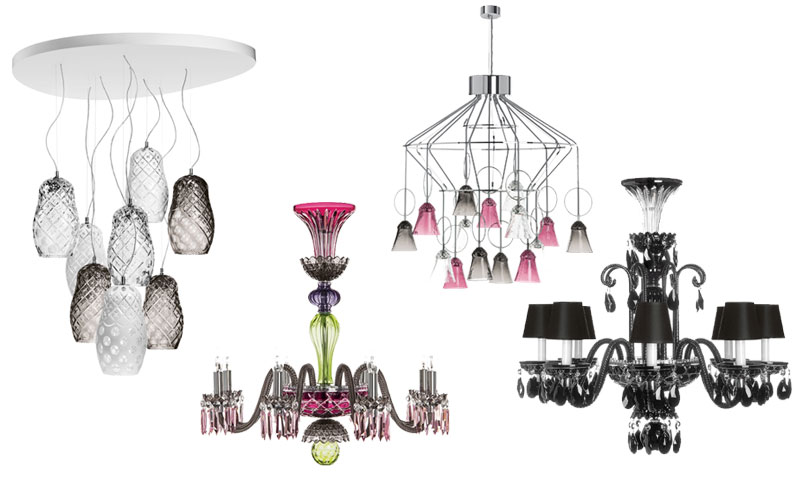 Components
Components that we supply include ceiling plates, cones, hooks, chain, bulbs, buttons and drops. If you do not see what you are looking for on our website make sure to contact us, as we may be able to source items that meet your needs.
View the components we supply
Opening Hours
Our office and workshop are open 7am - 5pm, Monday - Friday and you are more than welcome to come visit us.
Contact us to make an enquiry
Our History
If you would like to know more about our business please visit our history page, also learn more about the Royal Warrant that we hold or read about the fascinating history of Osler and Faraday.
Find out about our history