Chandelier Manufacturers & Glass Restorers
A family business with over 70 years experience
Find out more about us
Our History
Today we still hold the same values and maintain the high standards the business started with. Learn more about our family business that was established in 1947 and how it has evolved as chandelier manufacturers and glass restorers.
More about our history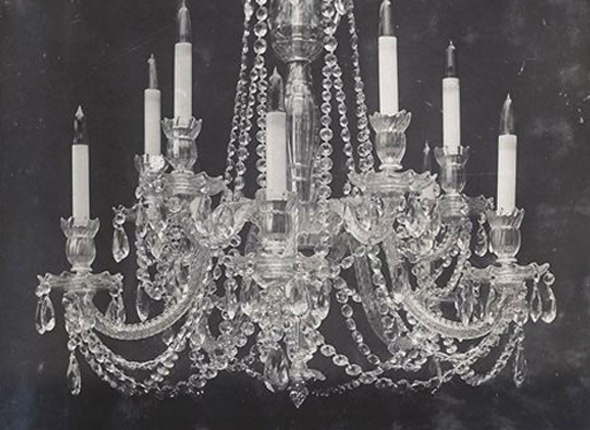 Osler & Faraday
From small beginnings the Birmingham business grew into one of the countries largest producers of chandeliers and glassware. Now Wilkinson's own the patterns and manufacturing rights to the company and intends to ensure the Osler & Faraday name lives on.
More about Osler & Faraday
Saint-Louis
Wilkinson is an approved supplier of Saint-Louis, a leading name in crystal design since 1586. Its collections vibrate with the immense talent inherited from history and the extraordinary creative fantasy inspired by current trends.
More about Saint-Louis