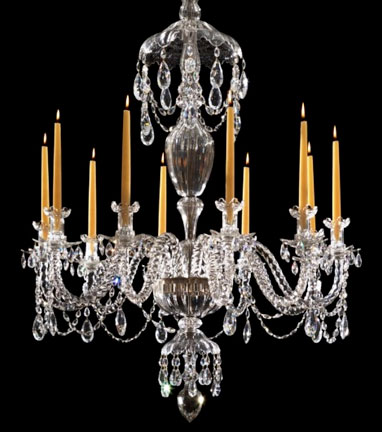 Ken Crook is an award winning photographer with over twenty years experience of commercial, public relations and editorial photography.
Many of the photographs of the chandeliers on our website can be credited to him. For specific images please contact us.
For enquiries about his work please contact him at: ken@kci.uk.com or visit kci.uk.com
Simon Everett is a Kent based photographer who is located close to our Sittingbourne workshops and offices. Although not his speciality, Simon has been hugely adaptable in helping us to photograph the newest items in our lighting range and you can see many of his photos across our website.
For enquiries about his work please contact him at: info@simoneverettphotographykent.co.uk or visit https://www.simoneverettphotographykent.co.uk
Richard Holttum is a freelance photographer who over the past 20 years has worked on commissions for the National Trust and the World Monuments Fund. Images of our staff and factory in our 'Services' pages are credited to Richard Holttum courtesy of the World Monuments Fund.
Richard is experienced in photographing fine art and sculpture, costumes and architectural interiors.
Special thanks
Apsley House english-heritage.org.uk
Cafe Royal hotelcaferoyal.com

Gdansk Museum of Poland
Spencer House spencerhouse.co.uk
St George's Hall, Liverpool stgeorgesliverpool.co.uk
World Monuments Fund wmf.org.uk
Components
Components that we supply include ceiling plates, cones, hooks, chain, bulbs, buttons and drops. If you do not see what you are looking for on our website make sure to contact us, as we may be able to source items that meet your needs.
View the components we supply
Opening Hours
Our office and workshop are open 7am - 5pm, Monday - Friday and you are more than welcome to come visit us.
Contact us to make an enquiry
Our History
If you would like to know more about our business please visit our history page, also learn more about the Royal Warrant that we hold or read about the fascinating history of Osler and Faraday.
Find out about our history